Accessories Every Man : Every man should have a few timeless accessories in his wardrobe that will help him look his best no matter the occasion. Accessories can make or break an outfit, so it's important to invest in quality pieces that will last for years to come. From classic watches to timeless ties, With these timeless additions, you'll be able to make any outfit look sharp and stylish. Whether it's for a special occasion or casual everyday wear, these pieces will add a touch of sophistication and class to your look.
1) Watches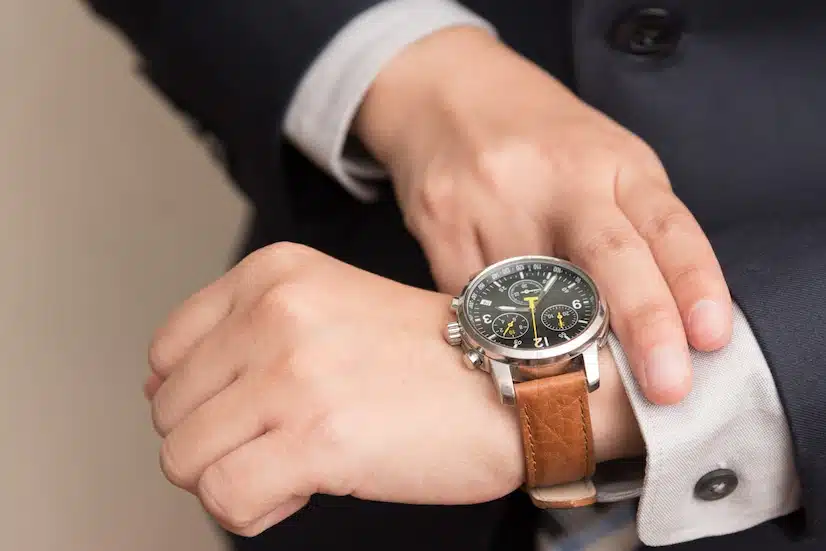 The right watch can take an outfit from average to amazing. Watches that are versatile and stylish enough to be worn with many different outfits are the best kind to have in your wardrobe. Stainless steel watches go with everything and look best with a dressed-up look. For a more casual look, go with a leather strap watch. When choosing a watch, keep in mind the occasion you'll be wearing it for. If you're not sure, a stainless steel watch is a great pick for all occasions.
2) Belts
Belts, like watches, should be versatile enough to go with any outfit. Oxblood, black, or brown leather belts are versatile enough to match any casual outfit, while dress belts are great for when you want to dress it up a little. Keep in mind the shoes you'll be wearing with the belt. If you plan on wearing a dress belt with casual shoes (such as sneakers), they'll clash. If you want a belt that can be worn with dress shoes, oxblood or black leather belts are best.
3) Wallets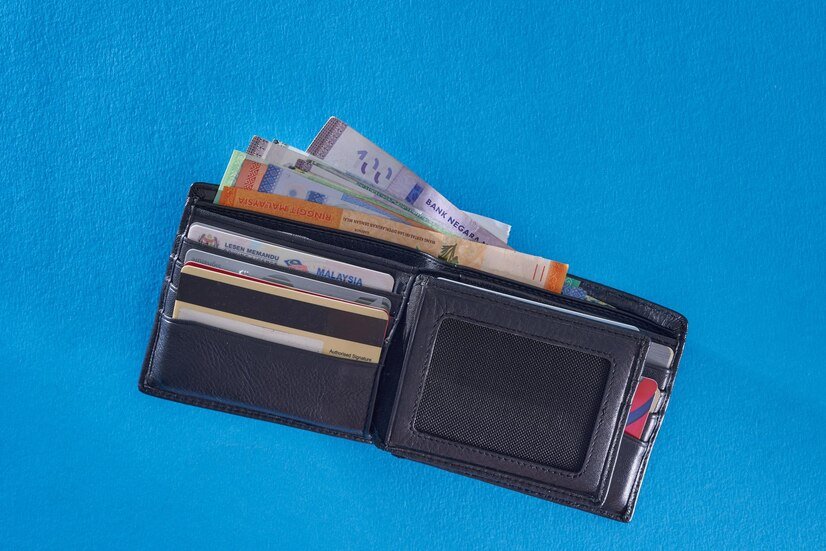 When choosing a wallet, find one that's durable and can hold all your cards and cash. Watches are great for slimmer wallets, while bifold wallets are best for those who want to hold more. Wallets come in all different colours and styles, so it's easy to find one that matches your personal sense of style. If you're still trying to find a wallet that's perfect for you, consider getting a traditional bifold or trifold. Both options are great for holding cash and many credit or debit cards. If you want something a little different, though, you can find wallets in almost any style or design.
4) Pocket Squares
A pocket square is a great accessory for when you want to add a splash of colour to an otherwise simple outfit. Pocket squares are available in a plethora of bright and bold colours, so you can pair them with an outfit that's otherwise very simple and neutral. If you want to wear a pocket square with a more formal or dressed-up outfit, you can go with something neutral, such as black or grey. Pairing a neutral pocket square with a formal outfit can help to break up the look, making your outfit look more interesting.
5) Sunglasses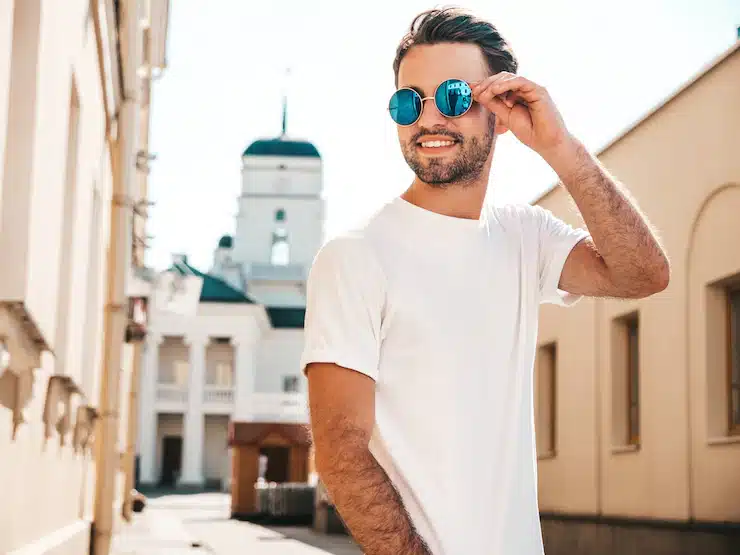 Sunglasses are a great accessory for when you want to add a bit of extra flair to an outfit. They can be worn with just about any outfit, from a formal business suit to casual everyday wear. There are many different styles of sunglasses, so finding one that's perfect for you is easy. If you want something super stylish, go with a pair of aviator sunglasses.
6) Hats
If you want to try something new, a hat is a great accessory to try. There are many different styles of hats, from baseball caps to fedoras. If you want to try something a little more classic, a fedora is a great choice. Fedoras are a stylish, timeless piece that can be worn with just about any outfit. You can find fedoras in many different colours, so there's one for every man.
7) Cuff links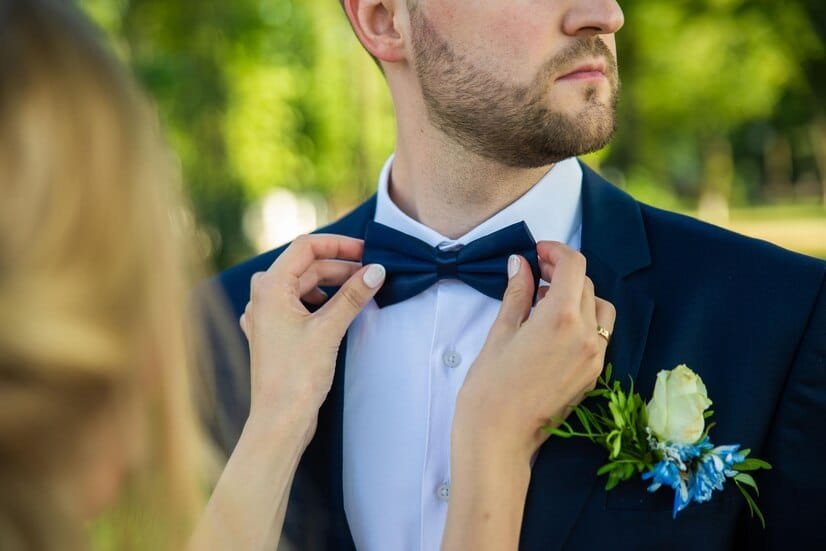 Cuff links are a great accessory that can be paired with both formal and casual outfits. Cuff links are usually worn during business meetings or other formal occasions, but they also work well with casual outfits. If you're wearing a formal outfit, it's best to go with a classic pair of cuff links. If you're wearing a casual outfit, you can try a pair of novelty cuff links. Novelty cuff links come in many different designs,
8) Scarves
Also Refer:-These 7 Fashion Bloggers Prove You Don't Need to Spend a Fortune to Look Good
A scarf is a great accessory for when you want to break up an outfit and add a little flair to it. There are many different ways to tie a scarf, so you can experiment with different ways to wear your scarf. There are a few occasions where it's appropriate to wear a scarf, such as a nice dinner or a special event.