Ways To Care For Your Hair : Hair comes in a variety of forms and hues, but one thing is constant: we all want our hair to look its best. Hair fads have come and gone throughout the years, including smashing an egg on your head, washing your hair with apple cider vinegar, and even pouring urine on your scalp.So here are 10 amazing ways to care for your hair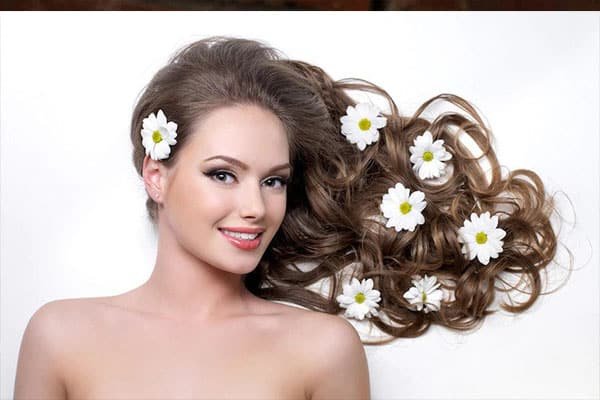 Ways To Care For Your Hair
1)Shampoo your hair
There's a common misconception that you shouldn't wash your hair every day if you want it to be healthy; however, this isn't always the case! It is unique to each individual. Washing curlier hair once a week is usually good.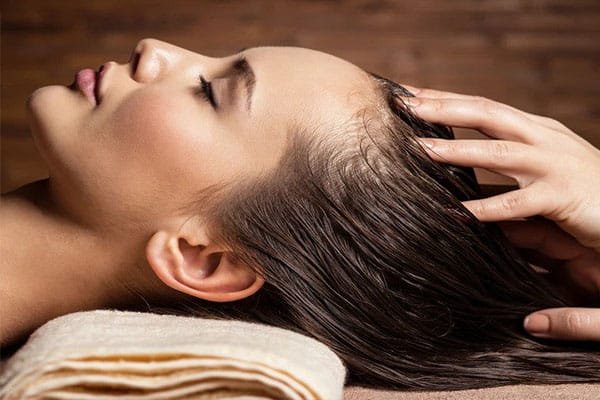 2)Utilize hair-specific products.
Take all of your eggs, mayonnaise, coconut oil (and yes, urine!) and mix it all up — and then toss it away. Use products designed particularly for hair. These are intended for hair and contain elements that will maintain it healthy and joyful without the use of fashionable foods.
3)Stress management
Deal with stress. If you are constantly stressed, it might have an effect on the health of your hair. Physically traumatic experiences, such as having a child, or stressful life transitions, such as losing a job or experiencing a pandemic can have a detrimental impact on a person's hair. But don't panic; once your stress levels are under control, your hair will normally return to normal.
4)Get your vitamins.
Healthy hair begins inside. People who eat well, exercise frequently, take vitamins, and care for their mental health have better hair than those who do not. Vitamins A, B, and D are necessary for hair growth and will maintain you and your hair in good condition. Many retailers provide vitamin blends designed expressly for hair health, but always check the label and buy from a trustworthy supplier.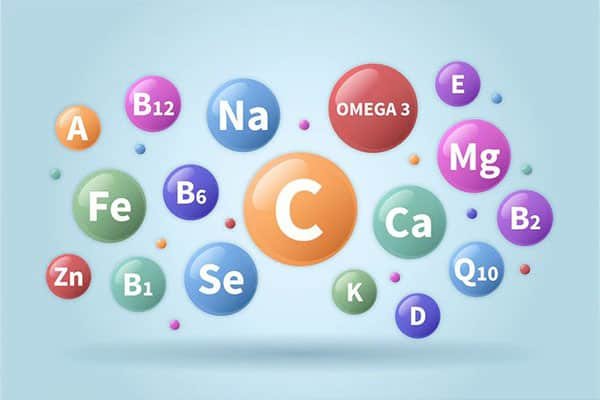 5)Look after your scalp
Get rid of dead skin and product buildup on your scalp. While in the shower, give yourself a scalp massage. You don't want any buildup to stifle fresh hair development.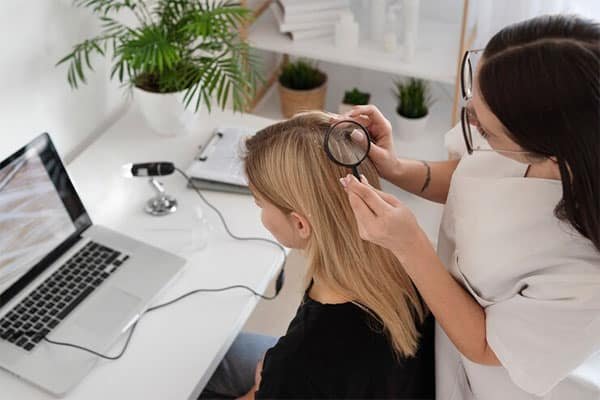 6)Keep your hairs in mind
Keeping split ends under control is the key to having long, healthy hair. Trim your hair at your hairdresser every three to four months. When hair starts to split, it will split all the way up the shaft. It is vital that these broken ends are removed before they do too much harm. Regular trims will also help with length retention.
7)Examine your hair ties.
People frequently experience breakage around the face or from the center to the top of their hair. A hair tie is typically to blame. Make sure your hair ties aren't too tight, and investigate the best hair ties for your hair type.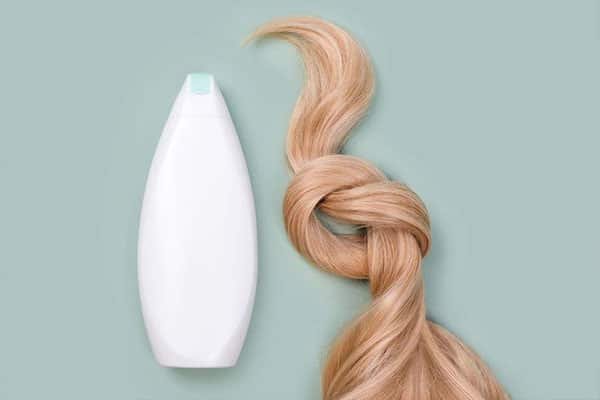 8)Take care of your hair.
There is no such thing as a two-in-one product. Products either cleanse or condition the hair. Tw-in-one items accomplish neither. To guarantee that your hair and scalp are thoroughly washed and moisturized, use separate shampoos and conditioners according to your hair type. Conditioners will not make your hair oily. In fact, not using one can make your hair greasier since your scalp will go into overdrive producing oil to compensate for the dryness. Allow it to complete its task.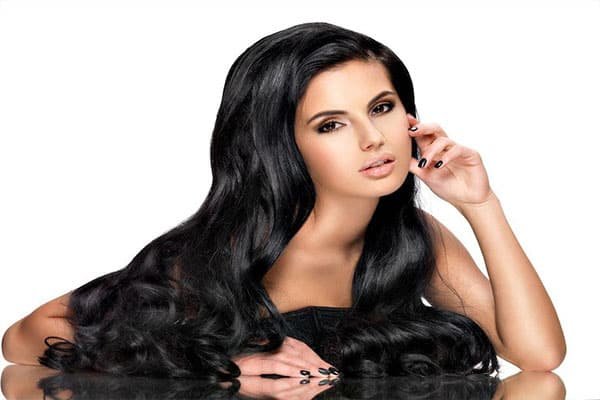 9)Take thermal precautions
The majority of hair damage is caused by heat. Use a thermal protection on your hair whenever you use a blow dryer or flat iron. They reduce the heat and damage to your hair by half. Apply a heat protection to your skin before using a hair dryer to test it out. In comparison, consider a region that has not been treated with a heat protectant. There will undoubtedly be a difference.
also refer : 10 Nail Care Tips For Strong, Healthy Nails
10)Make use of a blow dryer adapter
Use the attachments whenever you use a blow dryer. The extra few inches between your blow dryer and your head that the attachment adds will preserve your hair. They can rescue your hair by drastically reducing frizz and heat damage. Use the diffuser if you have curly hair.