Building Your Skincare Business on Instagram:- Running your skincare business through Instagram can be an excellent idea as more and more people across the world use Instagram as a source of information about products they need or desire for themselves. As it offers excellent media opportunities for growth, Instagram makes an excellent medium through which to expand and develop it further.
Here are our top ten recommendations for improving and expanding the Instagram presence of your skincare business:
Skincare Business On Instagram
1. Be Specific About Your Brand
Ascertain your brand's identity. What is the company logo, and can it be easily seen even on small screens? Rather than using just any old image of lotion as your profile image, use something memorable that stands out on screen; perhaps your larger logo doesn't work in such a small space – perhaps ditch all text altogether and go with an image instead! And finally, keep consistent colors across your skincare Instagram page to portray its mission and values (not forgetting the products!). Think of your Instagram page as an online vision board that expresses all these attributes!
2. Hashtags
To build followers, hashtags are key. While you only need 30 of them on each photo, they should all be optimized. Spend considerable time studying what might work best for your business and target consumer, then compile a list in your phone's notes app.
If you only have 50 followers, avoid hashtags with millions of photographs as this will cause your image to get lost among a sea of others (of dogs and dinners). Instead, opt for small niche hashtags to gradually expand. When you reach 1.2 million followers you may use #love and make your mark.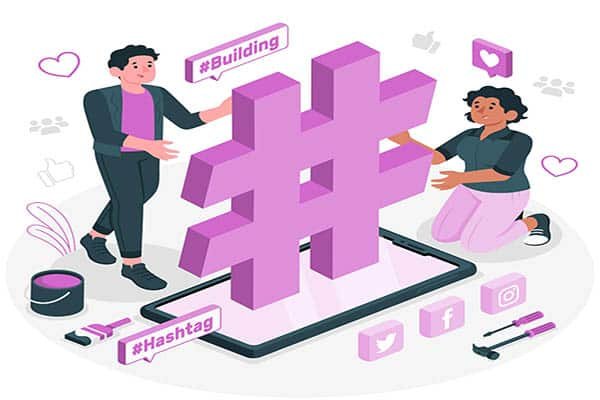 3. Dogs, Diners, And Babies
Please keep in mind that your brand should focus on you and the goods you offer, rather than personal details like pets, dinners or babies. Your goal should be to sell skincare to people, not show off photos of your labradoodle pet. Even though your meal was tasty in person, many photos on Instagram appear to have been processed prior to posting them online.
Cute infants and pets might fit your business if it involves people playing outdoors; but if your aim is to develop a luxurious premium brand, such photos would likely distract from that objective.
4. Take Nice Pictures
Your photographs must be of high-quality. Don't just point, snap and upload. Instead take your time when taking them. Those Instagram accounts for skincare companies with millions of followers and thousands of likes on each photo put forth the effort necessary to do it right – be sure you use appropriate lighting, colors and frames; keep the topic appropriate; no flashy ads allowed – people don't follow Instagram profiles just to hear about sales promotions!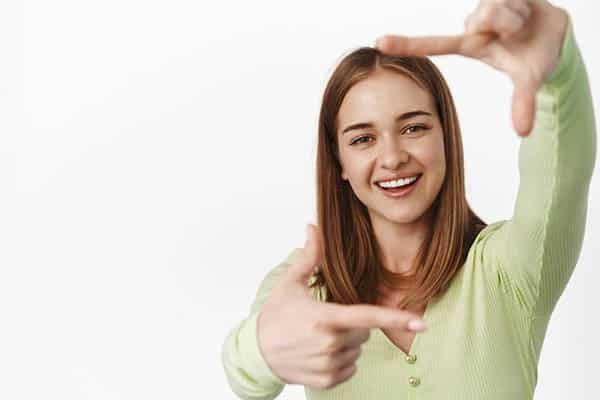 5. Magazine Of Your Choice
Consider Instagram like a magazine; your followers care deeply about the lifestyle and message you promote. I use an app called UNUM to manage our Instagram account; upload images ahead of time using this grid arrangement, upload more as necessary to achieve optimal placement for our feed, then arrange them. Creating such an ideal feed takes time, thought and work – finally we have found an efficient method of uploading images that works!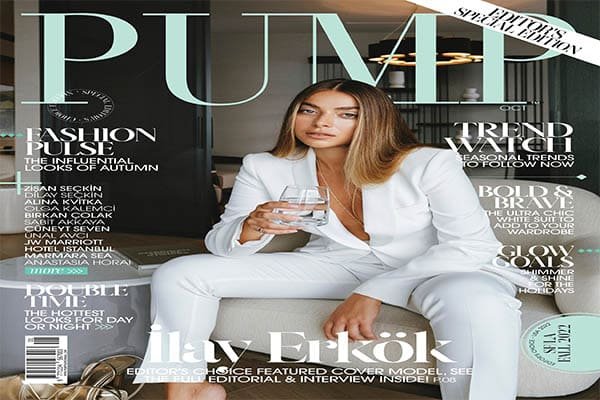 6. Check Timings
Not every time of day is ideal for blogging; experts use an app called Insta Command that shows when they had the highest interaction rates during blogging sessions.
According to who follows you, this may work the other way around for you. Explore different times to see which works best; perhaps not everyone must get up at 6 a.m.!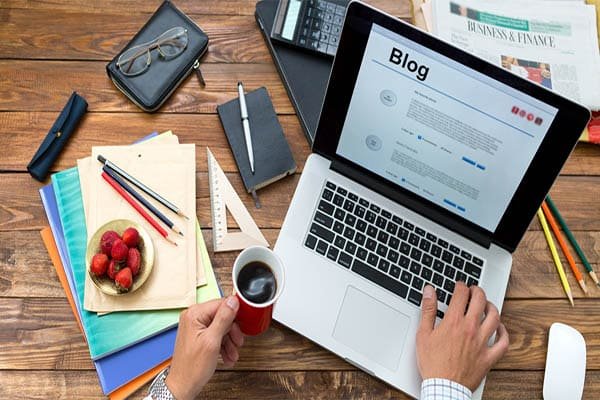 7. About Your Products
Since you offer skincare items, it's essential that they be displayed to your fans. Instead of treating Instagram as just another catalog for their items, demonstrate what lifestyle changes will result from purchasing your products instead.
Make sure that the items featured on your page stand out, too. Don't be shy about showing the world what you're up to; share everything and don't forget your items!
8. It's Not Just The Photo
Beautiful photos are essential, but so too is thoughtful writing. What message are you conveying through your image and how can it benefit followers? Rather than typing directly into Instagram app, try writing a great tale in notes app first before copy and pasting into Instagram as text below your photo.
9. The Top Nine
By clicking a hashtag, you will be shown the nine most popular photos associated with that topic at any one time. Aim for being featured among them (another reason not to use hashtags with millions of photos!), meaning your image will stay at the forefront for extended periods and gain you more interaction and followers!
10. Delete The Follow-up
DELETE THE FOLLOW-UP Instagram differs significantly from Twitter; I would not advise engaging in "follow for follow" practices on this platform. Furthermore, Instagram only permits 7500 people at once so this won't help expand your skincare company account that way either. Focus your energies on following individuals who inspire you while making sure to encourage others in return.
Also Refer:- Best 10 Home Treatments for Dark Inner Thighs