The world of advertising is always changing Here Are Best Advertisements from the Past. New technologies, trends, and fads come and go, but a good ad will stay effective forever. It's not enough to make an ad that stands out; it has to stand out for the right reasons.
An effective ad should leave a lasting impression on the viewer while also conveying the message as clearly and concisely as possible. The best ads are ones that tap into universal truths about human nature and leverage them in a way that makes people take notice. Great ads are bursting with ideas, insights, and motivation in no more than a few seconds. As new technologies and techniques emerge, many old advertising methods become obsolete. However, there are some principles of great advertising that have stood the test of time. If you're looking for inspiration for your next marketing campaign or just want to impress your friends with knowledge of classic advertisements from years past check out this article further.
Best Advertisements from the Past
1) Open all night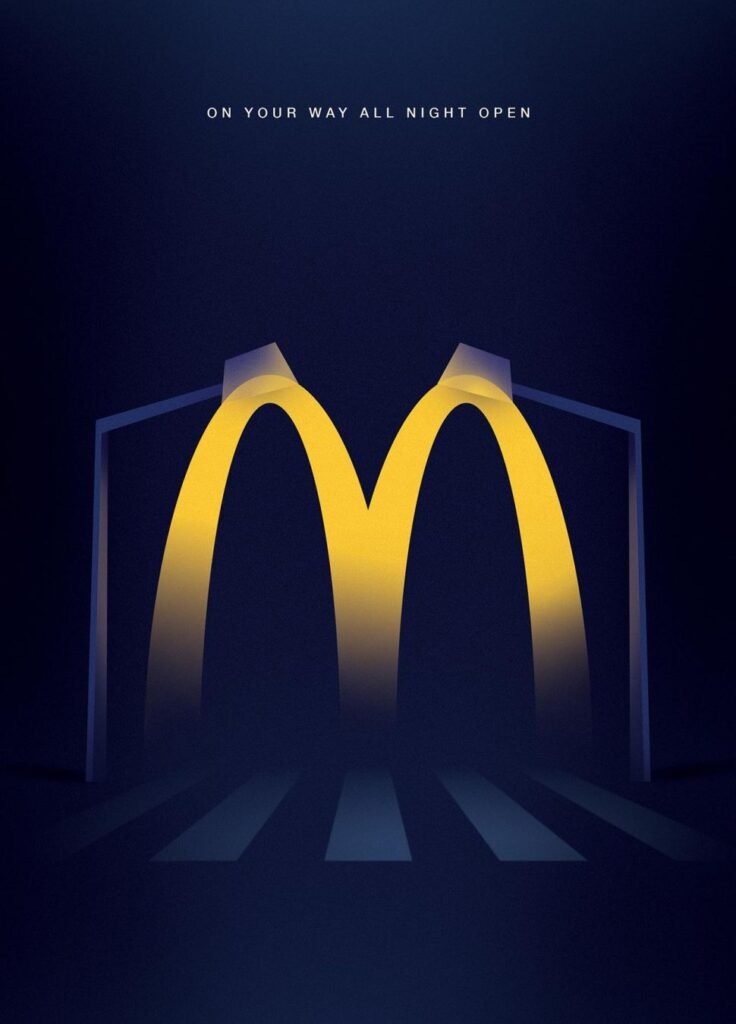 One more great offering from McDonald's, this time team followed the modern and minimal aesthetics of McDonald's message with this striking visual. In a smartly use of illustration.
2) A Good Job is Waiting
This print campaign was for a job portal to motivate people to stop working it out in a job they don't love.
3) Burger King
In order to make impact, they need tobe complex & multi-layered, deploying the potent mix of sharp copy & fantastic picture.
4) Lickin' chicken
If there's a thing we know about KFC, is that it is finger-lickin' , and it's this irrefutable fact that's inspired this series of frankly unsettling print ad.
6) Flame grilled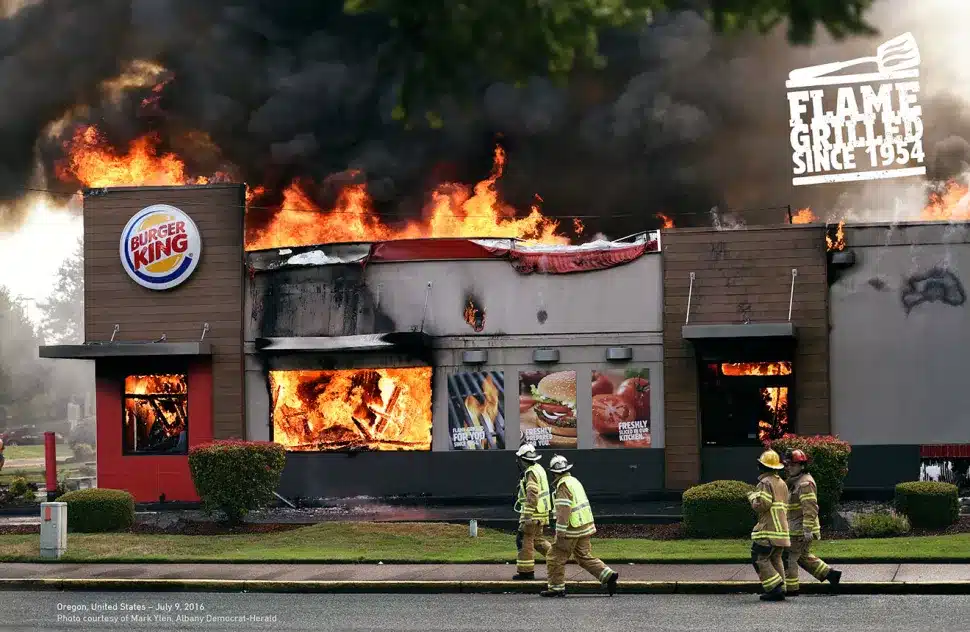 Burger King prides on flame-grilling their burgers rather than frying them, Burger King holds record for the most restaurants that have burned down since 1955, and that's the brilliant angle seized by bk in one of its innovative campaigns for the company, using genuine photos of flaming BKs to show how it cooks its burgers.
7) FCK
8) on this ad
9) See what you want to see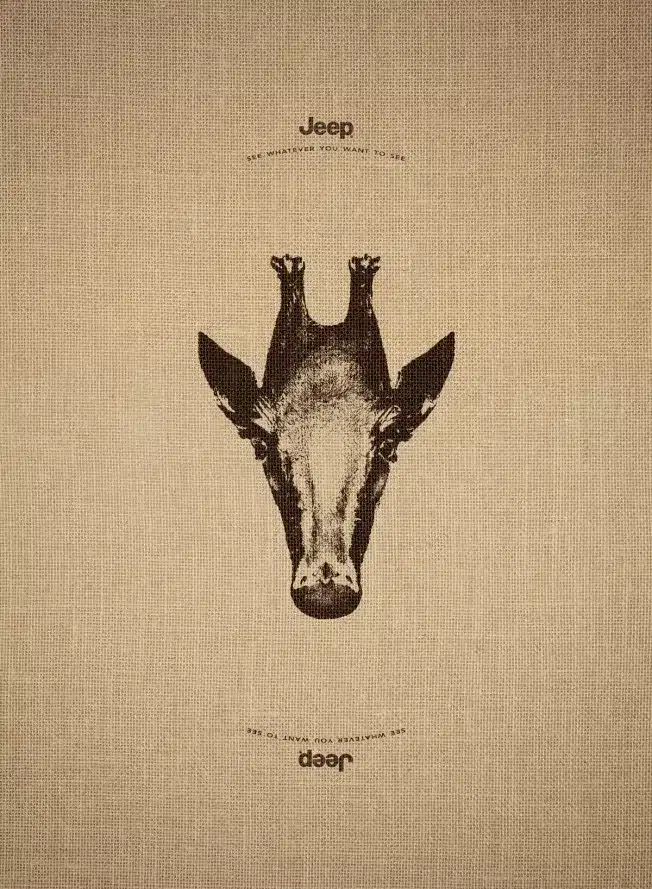 10) Take a breath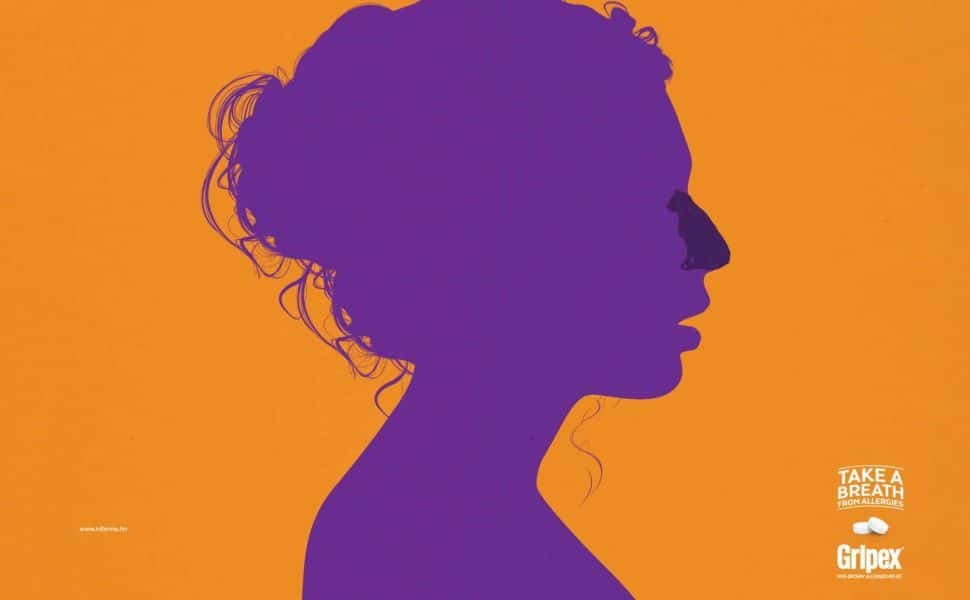 11) Staedtler pencils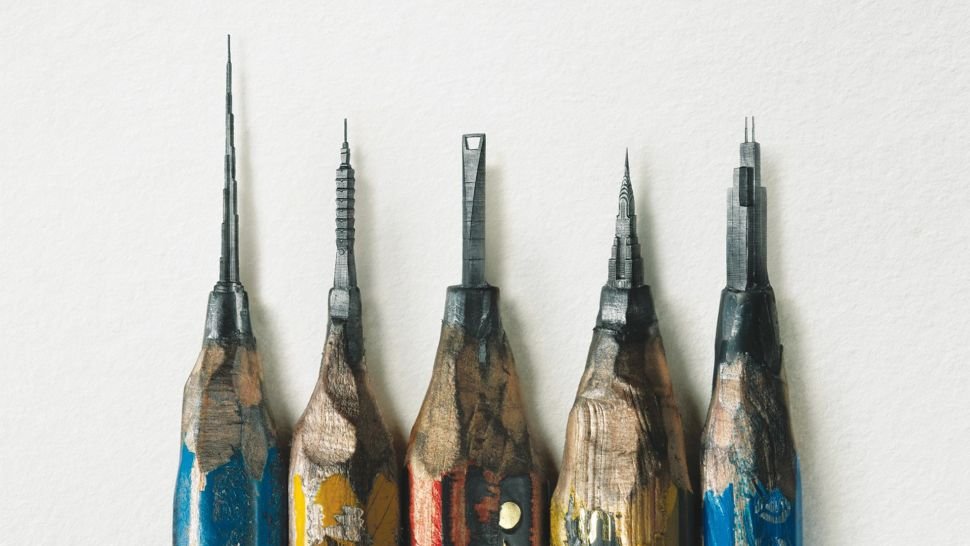 12) Kit-Kat lockdown ad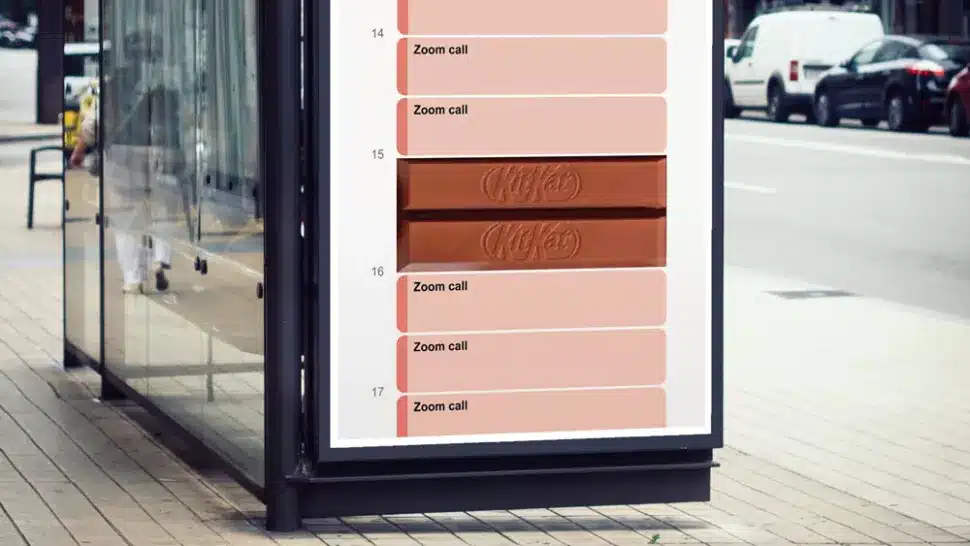 13) Norwegian Airlines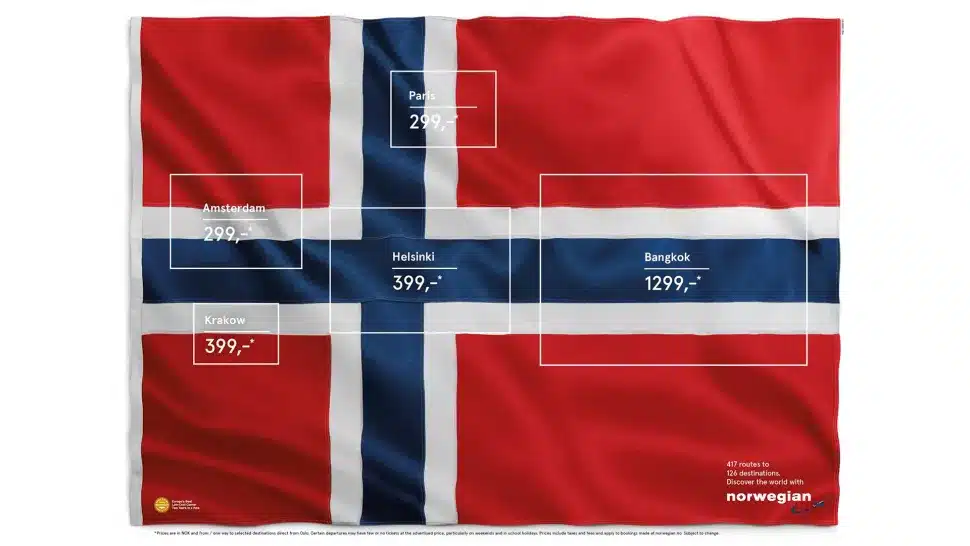 14) Sharper than you think
15) IKEA iDealisk
16) Breakfast means breakfast
17) You eat what they eat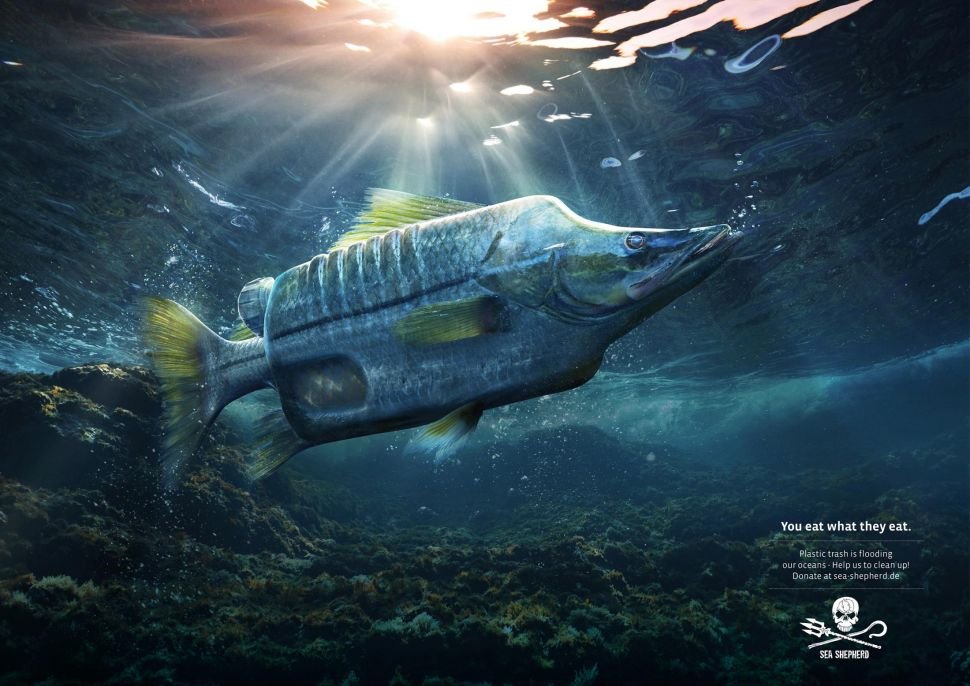 18) Piknic Électronik
19) Penguin AudioBooks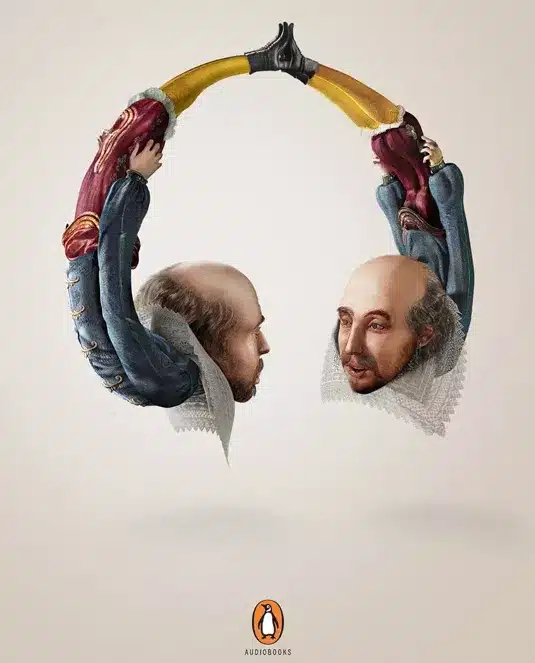 21) Duracell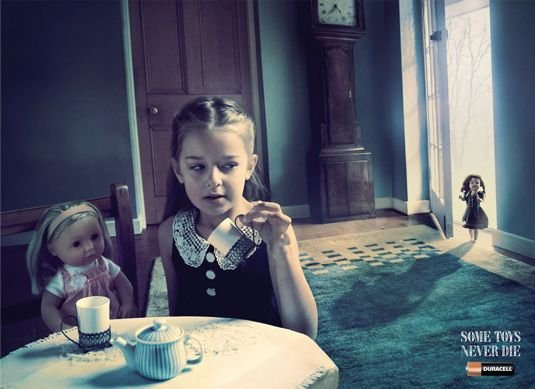 22) Wacom Bamboo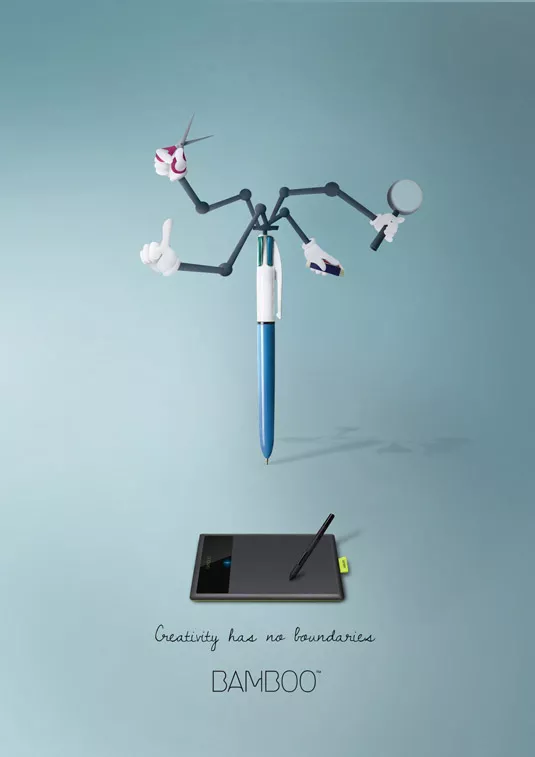 23) SMS mistype
24) diatribe
25) Schusev State Museum of Architecture
26) One Accident is Enough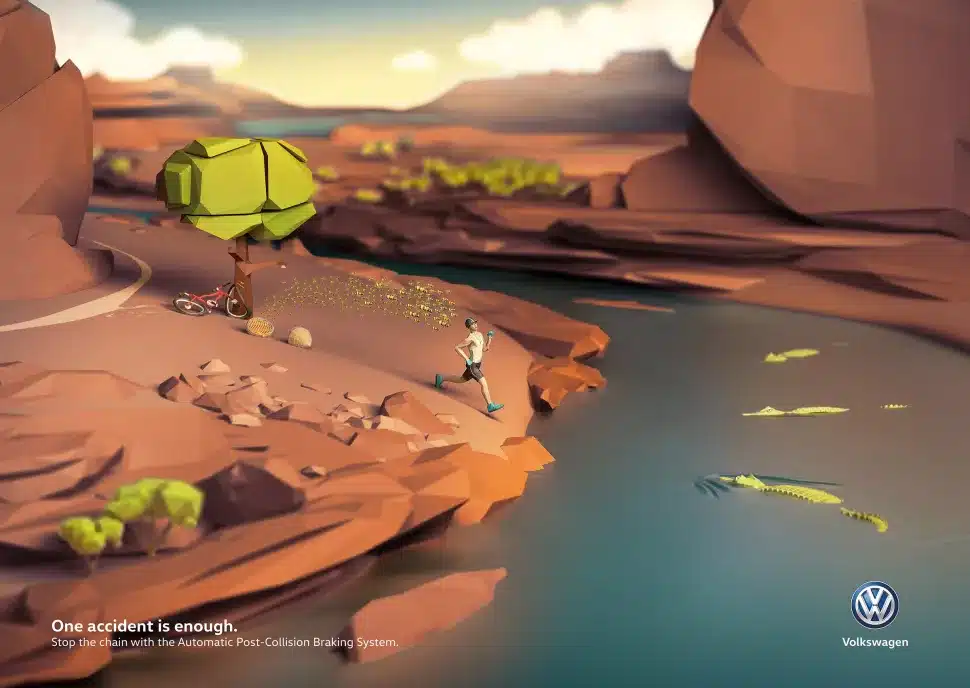 When DDB was tasked to promote Volkswagen's Automatic Post-Collision Braking System, it responded by seeing the humor in situation.
27) Don't Drive Sleepy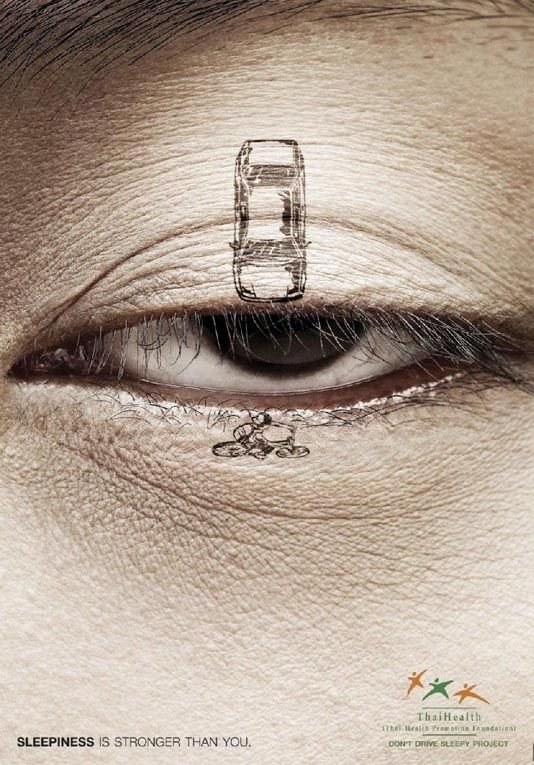 28) Utopolis cinemas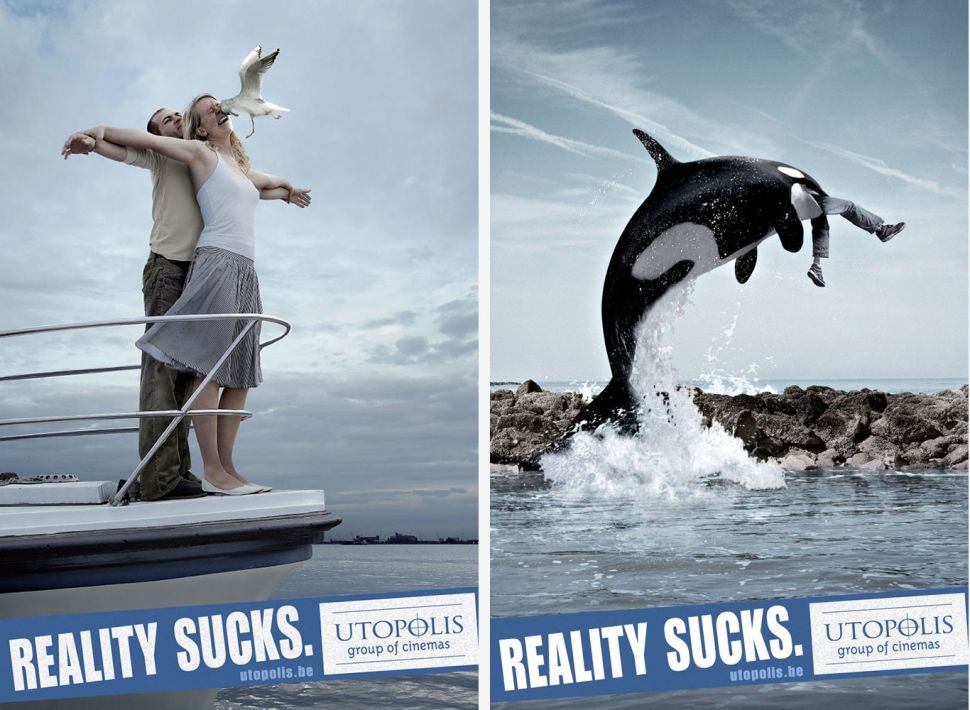 29) Sanzer Hand Gel
30) Good Night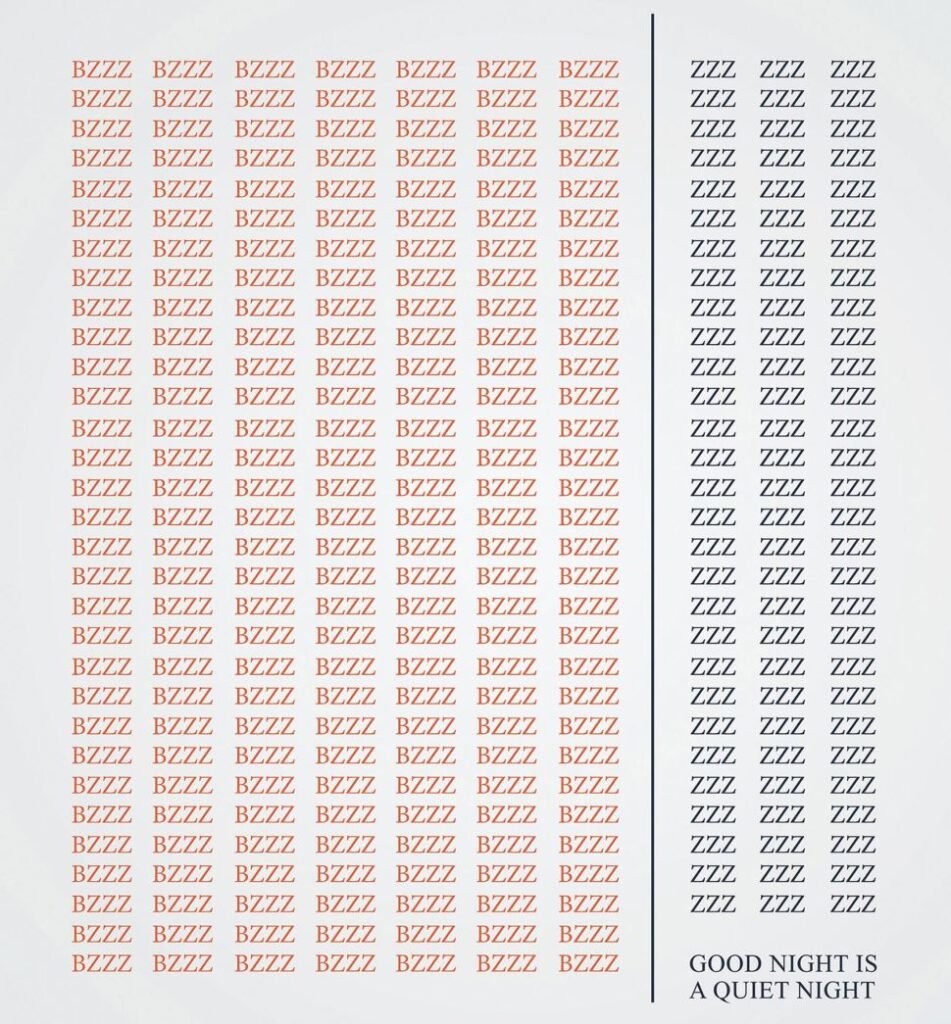 31) Nilkamal plastic chairs
32) Reading Means Resisting
33) Wake Up Hungry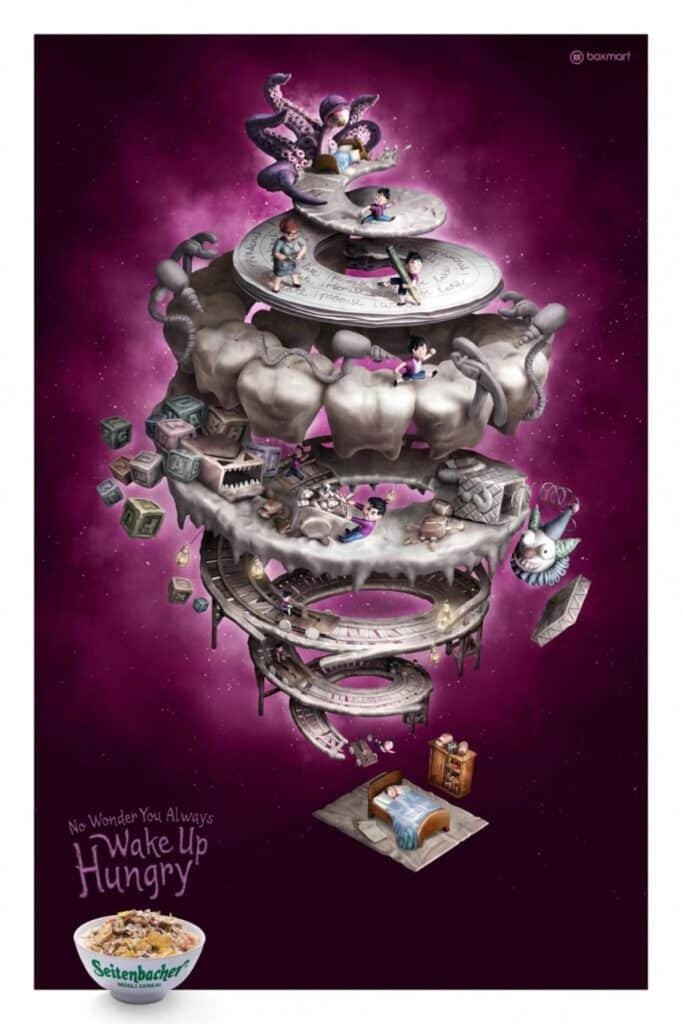 34) Buckle Up, Stay Alive
35) The Guardian US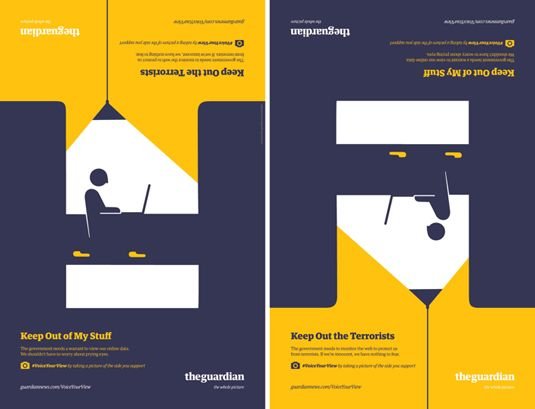 36) Exito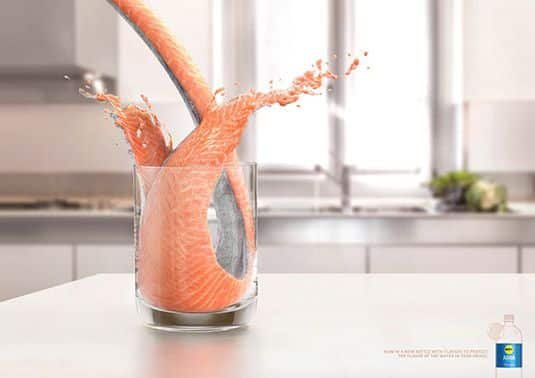 37) FedEx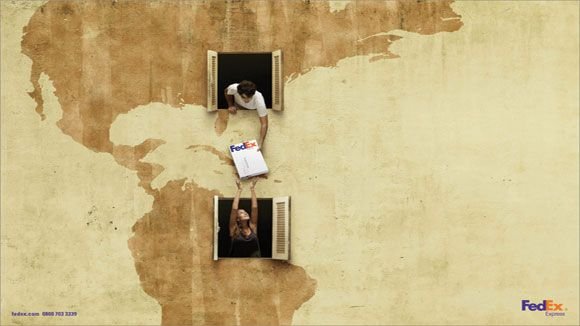 38) Don't Forget It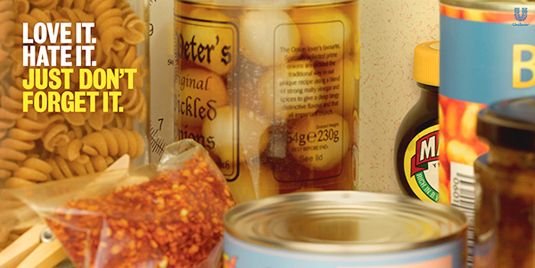 39) Hungry Copywriter
Also Refer :- 11 Actors Who Have Aged Gracefully in Hollywood
40) Your Ad Before. Your Ad After
41) #FTHEPAYGAP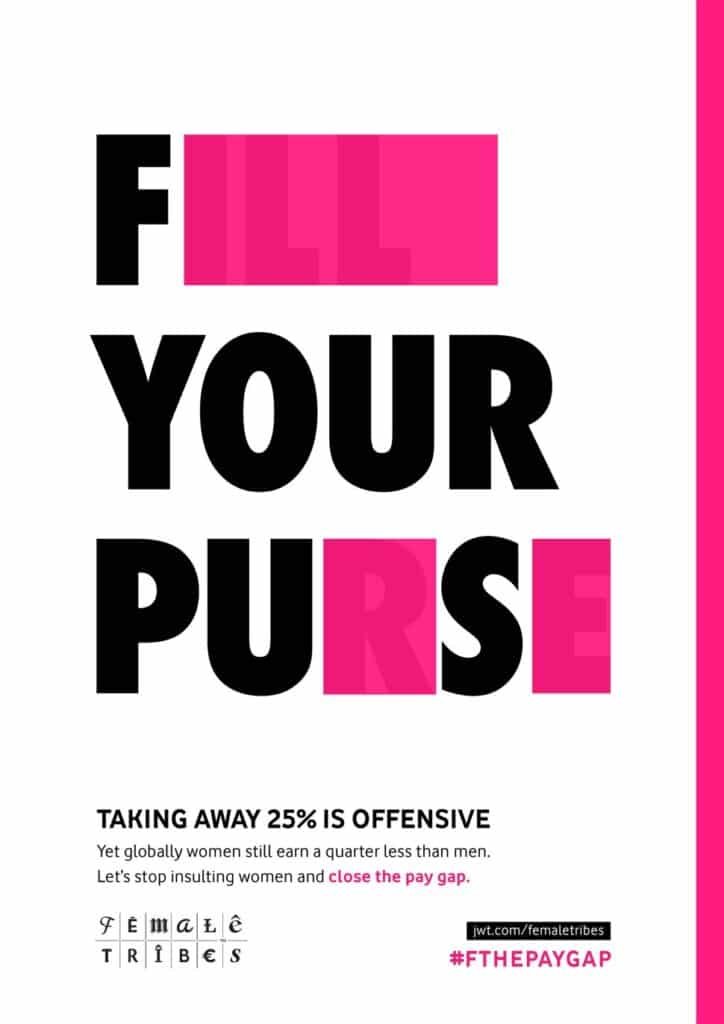 42) Yoga for your back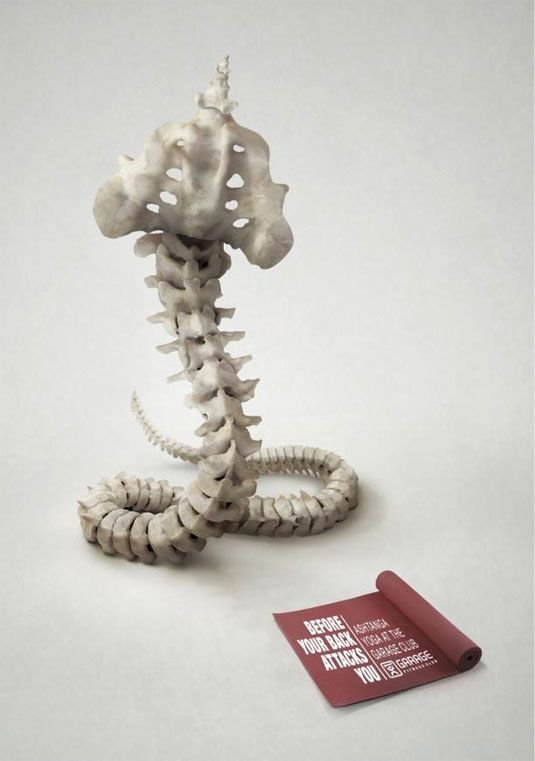 Creativity is the lifeblood of any advertising campaign. After all, what better way to stand out from the crowd than by coming up with something different, unexpected and above all memorable?
However, being creative as an advertising professional can be challenging. As you probably know from your own experiences, coming up with ideas that are unexpected and new is difficult when so many ads follow the same old patterns again and again.